Be a Donor
Be a Donor
Connect Counselling does not charge a fixed fee per session, rather we ask clients to consider making a financial contribution dependent on their means, as no client is turned away due to lack of funds. 
We are greatly dependent on donations from other members of the wider community as well as grant making bodies. We would be very grateful if you could help us provide a counselling session by making a donation, or even regular contribution, via any of the options below:
CAF for donation option for payment directly on site

Set up a standing order – A regular monthly contribution could make a life-changing difference to somebody who may otherwise not be able to afford a counselling session. If you are able and willing to give somebody this opportunity, please use these details to set up a monthly standing order via your bank: Account name: CAF Bank, Sort Code: 40-52-40, Account number: 00006970

Legacy Giving

– Even a small legacy could mean that dozens of people will receive help in managing the challenges of their lives. If this is something you are willing to consider, we would be honoured to receive your legacy and use it for counselling sessions or anything else you may like to stipulate in your will. If you are not sure what other needs we may have as a counselling service and would like to know more about the exciting plans we have for the future, please do get in touch.'
How your donations could be used:
£5.00 – could go towards improving the comfort of our counselling rooms – a few cushions, side tables.
£10.00 – could contribute towards the updating of our IT system.
£25.00 – could partly cover the cost of a supervision meeting of trainees, counsellors and supervisors.
£50.00 – will cover the cost of an individual counselling session
In this last year we are grateful to the generous support of individual private donors and our funders
In this last year we are grateful to the generous support of individual private donors and our funders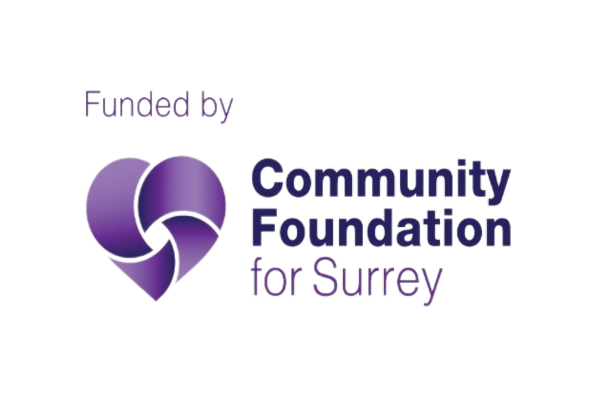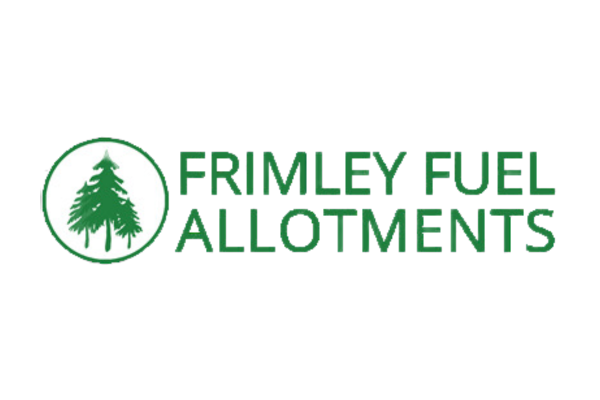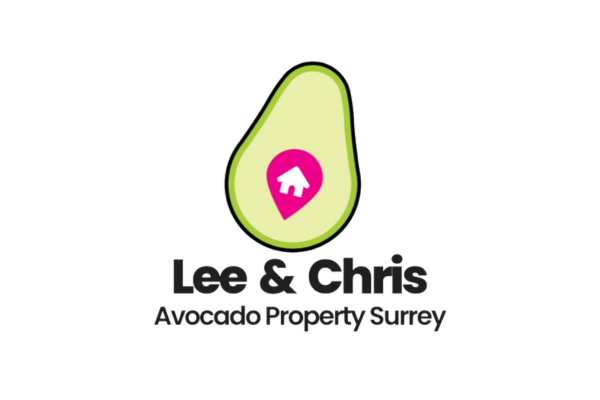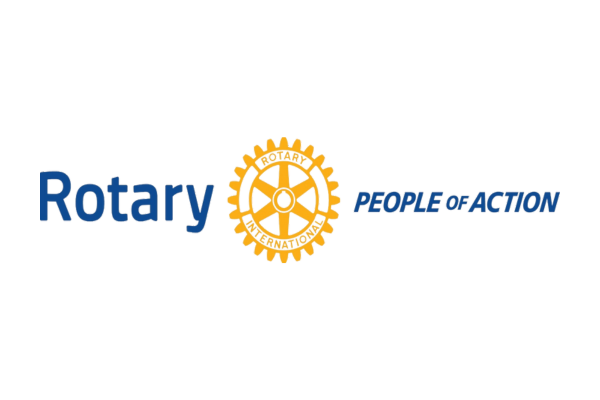 Other Ways to Support Us
Other Ways to Support Us